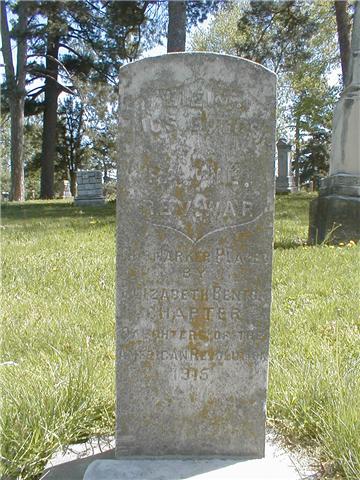 Joseph Boggs Grave Marker
Joseph Boggs Grave Marker - Union Cemetery, Jackson Co., KCMO.
Patriot Joseph Boggs assisted in establishing American Independence as a Lieutenant, 1st Company, 4th Battalion, Pennsylvania Militia. He was born in 1749 in Chester County, Pennsylvania and died in 1843 in Jackson County, Missouri. He was originally buried at Westport Cemetery but moved in 1965 to grave marker #23 at Union Cemetery, 2815 Walnut Street, Kansas City, Missouri.